Brief Biography of William Scherkenbach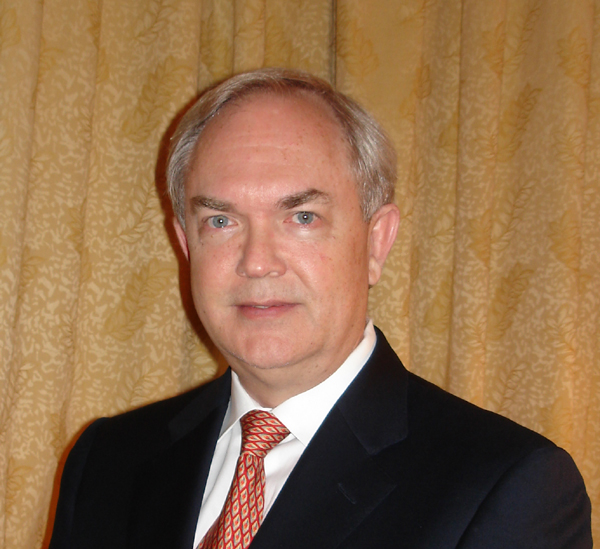 Mr. Scherkenbach is recognized as one of the world's foremost authorities on the subject of Quality and its implementation. Bill has over thirty years experience of successfully delivering for diverse clients higher quality at lower costs. His career has been optimally balanced between consulting and line assignments: Samsung, Dell, Lexmark, Ford, Department of Defense, Willis Corroon, Department of Energy, Booz Allen & Hamilton, Usinor/Sacilor, Tokai Rika, General Motors, South Fulton Medical Center, British Aerospace and EDS.
Some of his accomplishments include:
• Icreased ITIL performance and compliance over 30% at Lexmark. Led Kaizen events in IT that reduced cycle time over 50%.
• Developed from scratch a lean Six Sigma organization at Samsung that had an ROI of over 350% in the first two years.
• Assessed and aided process capability improvement in First Tier electronic suppliers in China, Japan, Malaysia, and Taiwan.
• Taught and mentored over 250 BPI project teams that saved over US$150 million.
• Saved over US$1 Billion in cost which was driven by achievement of world-class levels of Quality as Corporate Director of Statistical Methods at Ford.
• Led DFSS portion of re-engineered Product Development Process that saved US$2 Billion at General Motors.
• Developed and implemented a 40 course computer/satellite/facilitated curriculum for Quality education and training at General Motors.
• Taught and mentored MBBs and BBs from Tyco, CertainTeed, Cummins, and 3M at SBTI.
• Reduced lot holds by 50% at Samsung with automated SPC system.
Prior to his position at Ford, he was a vice president of Hittman Associates, an energy and engineering consulting firm, and a member of Booz Allen Applied Research, where he specialized in reliability and maintainability. He is a graduate of the U.S. Naval Academy and served 5 years on active duty in line and engineering assignments including a tour in Vietnam. He also has a graduate degree from New York University's Graduate School of Business, where he studied under Dr. Deming.
Bill has frequently been the keynote speaker at major conferences on quality and management as well as annual executive meetings. He has written numerous articles on the subject of quality and his work has been included in several recent books as well as two PBS documentaries.
He is a recipient of the prestigious Deming Medal and The Engineering Society's Gold Award. He is a past member of the Board of Directors of the Quality Insurance Congress and the American Society for Quality Control. He was adjunct to the University of South Florida where he taught graduate level courses on quality management.